Quick question… Do you have a blogging schedule?
I've been tinkering around with a few concepts and just recently developed my own schedule that even I know I can follow and it's wrapped up in three sections.
The first of which will be called Mindset Mondays. So to kick off this new series, which coincides with my 30 days of Mindset to Marketing (convenient huh?) we're going to talk about Leadership development.
Leadership Development 101
First off, I fully believe entrepreneurs / marketers should work on themselves just as much IF NOT MORE than on their business.
Secondly this has become a passion of mine to see people reach their highest potential. And with some of the coaching I've been doing lately the transformations have been awesome. So much so they I've been inspired to do more videos about this particular mindset.
So lest jump to shall we? In today's video I want to share a shift that I see when people get UN-attached to the outcome. Follow along and lets share in the comments below.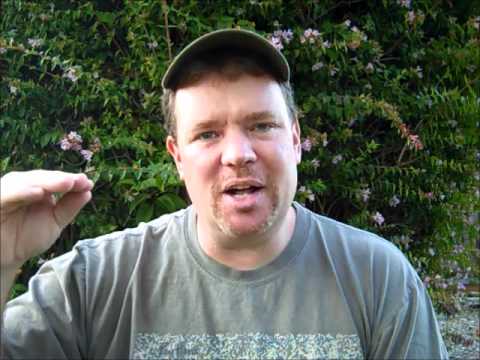 Leadership Development should be a natural progression when we understand that we are always learning and growing ourselves AND when we're not attached to the outcome.
Not sure where you are operating from?
If you're building a business online weather in network marketing direct sales or anything in between ask yourself a few simple questions.
Leadership development questions to ask yourself…
How do you approach your daily tasks?
Do you feel like you're currently building a mufti million dollar business?
Do you believe you deserve to create a wealthy lifestyle?
Are you actively growing your business on a daily basis?
Do you market on a daily basis and are not concerned with who see's it?
If your appointment is a "no-show" how do you react? How quickly do you move to the next task?
Do you chase people? (more than 1 follow up?)
Do you even have a business plan?
Moving your business with certainty is a sign of leadership. It doesn't not matter at all that you don't have all the answers now. In fact you're not supposed to! You are supposed to take what you have an work it. the you get to learn as you grow.
There's a fun saying I heard a long time ago.
"Plan Your Work and Work Your Plan."
How does not having a plan keep you in your fear and hold you back in your business? That will be the topic of our next Mindset Monday. Stay tuned.
Ken Pickard
The Network Dad
P.S. Leave your comments below and tell the community Why You Should Not be Attached to the Outcome. Tell us a story of your leadership development!