Welcome to my transformation journey through "Think and Grow Rich." You might be wondering… why call it a transformational journey? This is not going to be a simple book review. I'm not going to just take one concept and share my thoughts and leave it at that. That's too easy. What I am going to do is tear this book apart!
I'm going to bring you a chapter a week. I'm going to bring my notes and thoughts from each chapter and I'm going to write a personal reflective as well. I really want to explore this book and see what comes out the other side. But here's the really cool part. I'm not doing this intensive all by myself. I'm dragging my mastermind group with me. Well Ok NOT dragging.
But I did start a mastermind group from the Empowered Tribe to really dig into themselves through this book. We'll be revealing areas of strength we didn't know we had and uncovering areas of weakness we want to improve upon. This is going to be transparent journey and I can't wait to get started.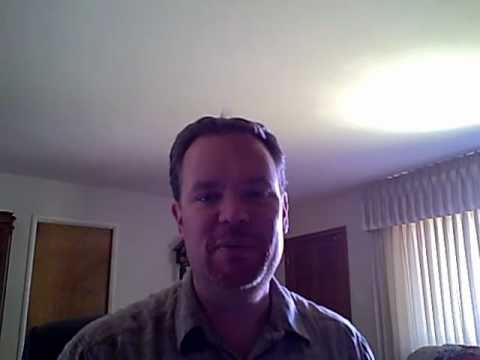 Where 2 minds come together a third is created…
Kind of fitting don't you think? To create a mastermind group to review a book who's core concept founded the mastermind group concept. If you've been following me for the short time I've been active online you know I'm all about creating groups of like minded people to come together for a purpose. We've been calling these groups TRIBES. These tribes have; made some great connections, drove traffic via syndication principles of paying forward and have built last relationships.
The natural progression of these tribes has been a mastermind group. What started out as simple syndication and get to know each other, has turned into brainstorming for future products… JV deals and business partnerships. See there's several benefits to belonging in a mastermind group; accountability, teamwork, leadership development just to name a few. These groups are forming fast within the Empowered Tribe community. I explain more about this in upcoming posts.
So how can you help? I would love to hear from you if you have read the book "Think and Grow Rich" by Napoleon Hill. What did you get out of the book? Did you read it by yourself or as a group? How did this book change your outlook towards reaching your dreams and goals? I'm also looking for extra accountability as my goal is to read a chapter, write a personal review, create a video, and write a follow on blog post… for each chapter.
I'll also be introducing the other members of my mastermind group. And with their permission, sharing a little of how this group is helping each other. So stay tuned…
This should be a fun journey!
Ken Pickard
The Network Dad