Mindset Monday is now become a staple here at The Network Dad with today's topic on having a mentor.
Could it be because of my passion for personal development?
Could it be because there are so many new marketers online ever day that could use a little thoughtful guidance?
Could it be because Mindset Monday has a catchy ring to it?
Yes, yes….and YES! Just wanted to have a bit of fun with you!
Ok if you're new to my blog you can catch up on the last couple of Mindset Monday videos, The Journey is the Destination and How to Handle Limiting beliefs
Today we're going to cut right to it. We're talking about what it means to have a mentor or a coach, take a look…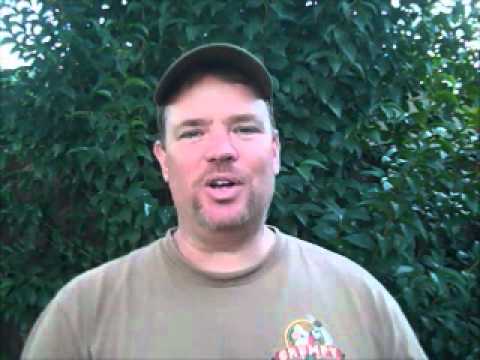 So Why Have a Mentor?
Here are some benefits of having a mentor or a coach.
Guidance – A mentor should be able to guide you towards your goals. One thing is true that the best way to get from point A to point B is a straight line. What is also true…is that getting to your goals is never a straight line.
Often distractions and life challenges shape our route. A mentor should help keep you on the path. It may not always be easy, but if YOU believe your goals are worth it, then it can happen.
Be your cheerleader – You deserve to have someone in YOUR corner. Someone you can count on for many different things. Being a motivator for people needs to be a simple and fun event for both parties. If you don't want to be encouraged and supported then don't hire a coach.
But there's one key point to be made. A good coach is going to be there for you when you are there for yourself. YOU MUST STEP UP to play the game. Never expect your coach to just do it for you and don't waste your time thinking that they should.
Hone your strengths and overcome your weaknesses – Everyone has quality stuff they bring to the table. it's like taking inventory of your assets. Weather it's personality, a brand, people skills or a list…everyone has something they can build on. A coach see's this straight away and can harness that quickly.The person being mentored learns to leverage these gifts to their fullest potential and acts accordingly.
The next step is to quickly build upon this foundation. Be willing to take action on things that are not comfortable. Your skill sets are your prize possessions.
Complete with strategy session and plan of attack – It's war out there and there's no time to waste! You need someone who can build that road map that's designed with you in mind and geared towards YOUR GOALS.
Yes there are basic fundamentals especially for online marketing that you need to know. But the rest of the process needs to be built with your gifts and your goals in mind. It needs be something that you can believe in…not just something filled with empty expectations.
With regards to online marketing there are many routes you can take in making a solid income and the learning curve can be quite severe for some. Having a coach or mentor can shave time off that learning curve and straighten that crooked road towards your goals.
Ken Pickard
The Network Dad
P.S. Have you ever had a coach or mentor when it comes to online marketing? Share your favorite story or best "Ah Ha" moments you've had from a coaching session.
"Good timber does not grow with ease; the stronger the wind, the stronger the trees."
J. Willard Marriott
Founder of Marriott Hotels