Another edition of Mindset Monday comes rolling in. Really digging what 2013 has in store!
Ok so today let's talk about network marketing events and how to best Leverage them. If you've been around the mlm or direct sales industry for any length of time I'm sure you've been to an event of 20. I know I have and I absolutely love them. But it wasn't always that way.
Quick story…
When I first started out chasing an income…er I mean my MLM career, I couldn't lead you in silent prayer if we were the only two people in the room.
Let's just say I was out of my comfort zone by just talking to people.
I had a challenging childhood and wasn't brought up with strong independent values.
If there was a room full of people watching a video and I was the one furthest from the bathroom….well I got pretty good at holding it. The thought of walking in front of people…ahh, they would see me!
But I always had a dream and a vision of something better. So when I was introduced to network marketing I was hooked. Like a moth to a flame was the idea of leveraged income. But I had to talk to people.
"Ughhh! My self-esteem was as cold as a Siberian winter." – True story!
But I had hope and I eventually got over the fear. So much so that talking to people one on one became easier. Then talking to strangers at gas stations and grocery stores became easy as well. Soon that old 3 foot rule had nothing on me! I would chase them down the street and around the corner…
Ok let's save that horror story for another time. Sorry…I digress.
Back to network marketing events. Ahem…
We had local events once a month and a big event every year. I would attend these events, get all pumped up and return to work the following Monday. Then when the next event came along I would do it all over again. My large team of 3 people (me myself and I) went every time. But I could never get anyone else to go with me.
It wasn't until a few years ago when I went to a Dani Johnson event where I learned about the personality types. I also learned a great many things about myself and over the next 18 months I begun to change my mindset in how I approached business AND people.
But when it comes to network marketing events there's a formula that has helped me leverage these events to the fullest. I share 3 quick tips on today's video.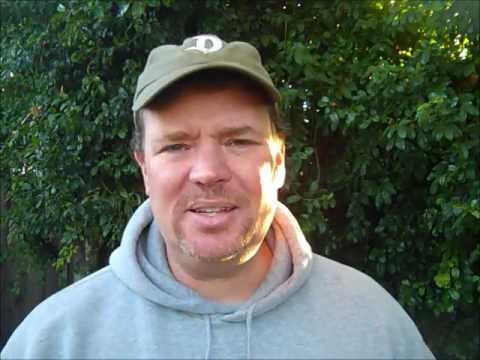 Ok so now you have some kind of idea of what you can do at network marketing events.
Network Marketing Event Tips
Promote others – This way you're not promoting yourself but the star of the events. The leaders, the company, the culture, the movement, the benefits. All these things take you out of the equation and puts the focus where it needs to be.

Lead by example – When you're taking notes, showing up early, video interviews…others are watching and seeing you take action. These things set you apart from others. Especially now with social media. Take that content, those videos and pictures and post them as soon as possible. Others will see the "hustle factor" you have. They will see the fun that you had.

Re purpose your notes – If your event is a company event (like the Empower Network event I'm going to this weekend) then this gold nugget I gave on the video at the

2:30 mark

will could have the event paying for itself the following week you get back. Just plan ahead!
Now here's a bonus for you. A video interview montage, from the Jonathan Budd's first Unstoppable Millionaire event.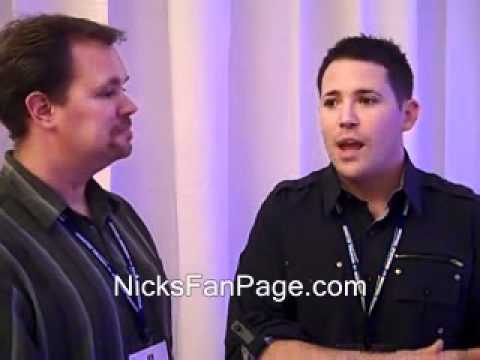 So what can you do at your next event? What stories can you share with the community on how you "DO" Network Marketing events.
Ken Pickard
The Network Dad
P.S. I always appreciate the comments and shares. YOU ROCK!