Mindset Monday..starting the week off right!
This week we're talking about "New year's resolutions."
First off how was 2012 for you?
Did you take care of business like you wanted?
Did the year end right where you aimed for?
I know how easy it is to set good intentions and it's another thing to nail em, close the books and call it good. Now if you ended 2012 with a bang and last year was everything you hoped it would be…then awesome!
But for most…it probably didn't end the way we expected. The best thing though is to take a "quick look" and I do mean quick…and make note of where you grew the most last year.
Many people look at the failures. I don't see failures…I only see growth that's happened and growing opportunities.
So what was 2012 like for you and more importantly…what were you focusing on? When looking at 2013 what will you be focusing on?
Now think about that as you take a look at a video I took for you.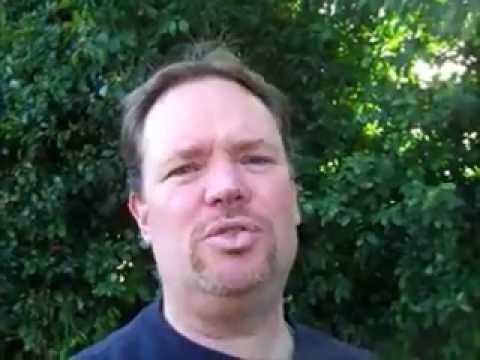 So the thought is that we should be focusing more on ourselves than our end result goals right? Well yes and no.
We should always have the end in mind for our goals, then we determine an action plan to reach those new year's resolutions. Then we implement that action plan.
But here's the tricky part. Where do YOU fit in that action plan?
Hmmm…
This is where we fail the most in our plan for the goals we set is we don't factor in the most important element in our plan…ourselves.
 "There is no happiness except in the realization that we have accomplished something"

- Henry Ford
When looking at 2013 and setting new year's resolutions don't forget to bring yourself to the table. Do this by being your best self.
A refresher of goal setting can be found here as well, but take note of what matters most in your business…and that is you my friend.
"I fear not the man who has practiced 10,000 kicks once, but I fear the man who has practiced one kick 10,000 times."

- Bruce Lee
It's great to set goals and line up what you're going to WANT to do. But there's a bigger thing you should look at while you're setting new goals and contemplating on last years successes or challenges.
I'll be the first to tell you that I had many challenges last year, but here's the thing. WE ALL have challenges and yet…the clock turns and a new day / week / month / year is born.
Ken Pickard
The Network Dad
P.S. I'm dubbing 2013 "The Year of the Entrepreneur." And those who take up this call of becoming the best they can be have a duty to empower others to be the best that they can be.
I have financial goals I will hit this year. I have a plan of action I've already started to shape and put into play, for these are not mere new year's resolutions to me, but life choices.
Please share your thoughts…and always I appreciate you sharing this post.