Share
Welcome to day 5 of my 30 day video challenge. What can you change with a 30 day challenge?
You may already know about the favorite button… but are you utilizing this Social Proof feature? Watch the video where I reveal this little gem of an idea, to see how you can master this simple technique.
Social proof is a key element in personal branding. You want to build as much of it as possible. This little step is just one of many ways to promote yourself in a non egocentric way.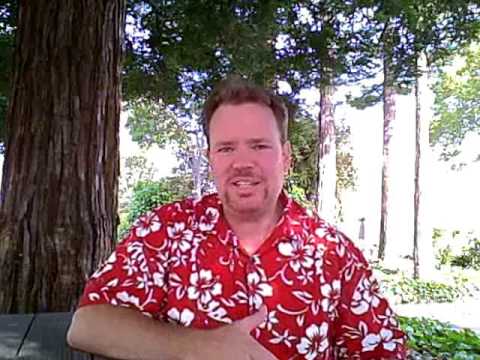 Is Promomoting yourself easy or hard? Do you have a neet trick for getting yourself noticed without coming across to strong? Leave a comment below and together we can all learn more.
To your growing success
Ken Pickard