Welcome to day 6 of my 30 day video challenge. What can you change with a 30 day challenge?
Today's video is a warrior shout out for Kary Rogney You are definitely going to want to pay attention to this new internet marketing superstar. Kary walks the walk and shares his BEST content.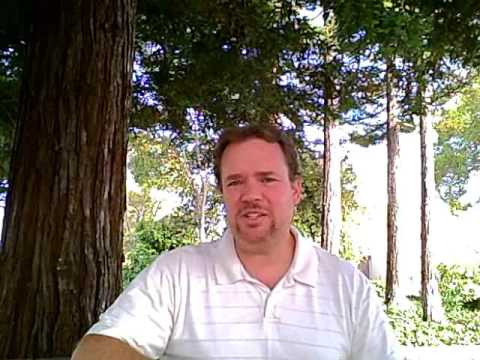 Here's an example of what I'm talking about. Kary Rogney puts out there some great content and you would be served well to follow him.