Blog Launch day is finally here! This is the day I make this blog public. It's actually been an incredible journey in creating this blog. I've had many interesting events happen in the last 2 months leading up to the birth of this bad boy. Let me tell you it does feel like giving birth!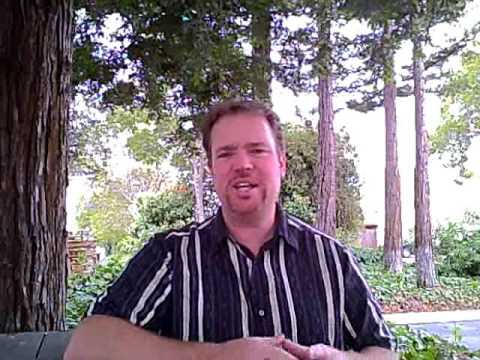 Before I started I didn't know the difference between a widget and a plug in, or a page from a post. I really don't care much for the details and the html code stuff… I just wanted it to work. So spending a few late nights trying to figure out why my picture is 7 times bigger than it should be is a little frustrating.
Some things came easy and some things didn't. The learning curve is equal to that of learning a new language. But it's perseverance that brings forth this new medium of information. I started a new saying… "Right or wrong I'm getting it done!" It also took me a little longer than some, but it's time to kick this little bird out of the nest! Let me tell you… if I can do it… then YOU CAN TOO!
As I mention in the video, there are two people who I want to give a huge thanks to Katie Freiling and Jodie Thompson. If it wasn't for Katie's Blog Mastery Intensive and Jodie's Blog design team, I would have stick figures for pictures and way too many banner ads. Their leadership and guidance have created a revolution in the personal branding arena.
This blog is about building tribes, content syndication and Personal development. Building tribes for content syndication is the future of online marketing.  The concept is real easy, build a network of like minded people and promote each others content. The value is in the law of reciprocation. The mastery is in the learning the many options for promoting each other.
Content syndication is happening all around us as well. We tell others about a good book we read or movie we saw. We mention about how we liked or didn't like the restaurant we ate at last week. We are always recommending something to someone.
OK… time for the tour.
Leave your mark on my blog by going to the "Introduce Yourself" page. Tell us a little about yourself. What is your niche? Promote whatever you want, as long as it's "G" ratedJ.  Spamming rules do not apply here. I will use this section as a resource guide. So get ready to be promoted!
If you have a blog and you want some serious syndication, join my Facebook fan page entitled Tribe Mastery for Social Buzz Post your best content… you 'Killer Pillar'… The one you want people to remember you by.
Check out the "My Tribe" page at the very top. These are members of my Tribe. They are; mentors, leaders and all around great people. They ALL have gold nuggets of value added content dripping all over their blogs.
Lastly… for my blog launch party I'm giving away my time. Anyone who wants a FREE ½ hour session to go over anything from social media to building tribes, just do the following:
RE-Tweet this post. I'll see it on Twitter.
Ask any question in the comment box below.
That's it. I'll connect with you and we will schedule a call at your convenience.
Thank you for coming to my blog launch party!
Ken Pickard
The Network Dad
P.S. If you want your comment to pop and the backlink to your blog to be clicked on more… get your Gravatar today!